Election cheer and conversation with candidates – XS Reykjavík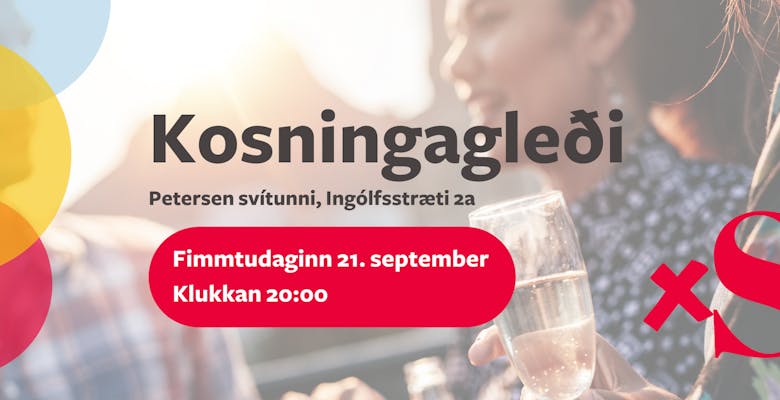 Parliamentary elections will take place this weekend. We therefore want to invite curious voters and supporters to an election party on Thursday 23rd of September at 20:00 at Petersen svítan.
Our candidates in the Reykjavík constituencies will be there ready for a chat! Free beer will be on offer for the thirsty, as well as other offers at the bar.
We encourage people to show up on time and use the opportunity to catch up with our candidates and toast with us!