Building a better Kópavogur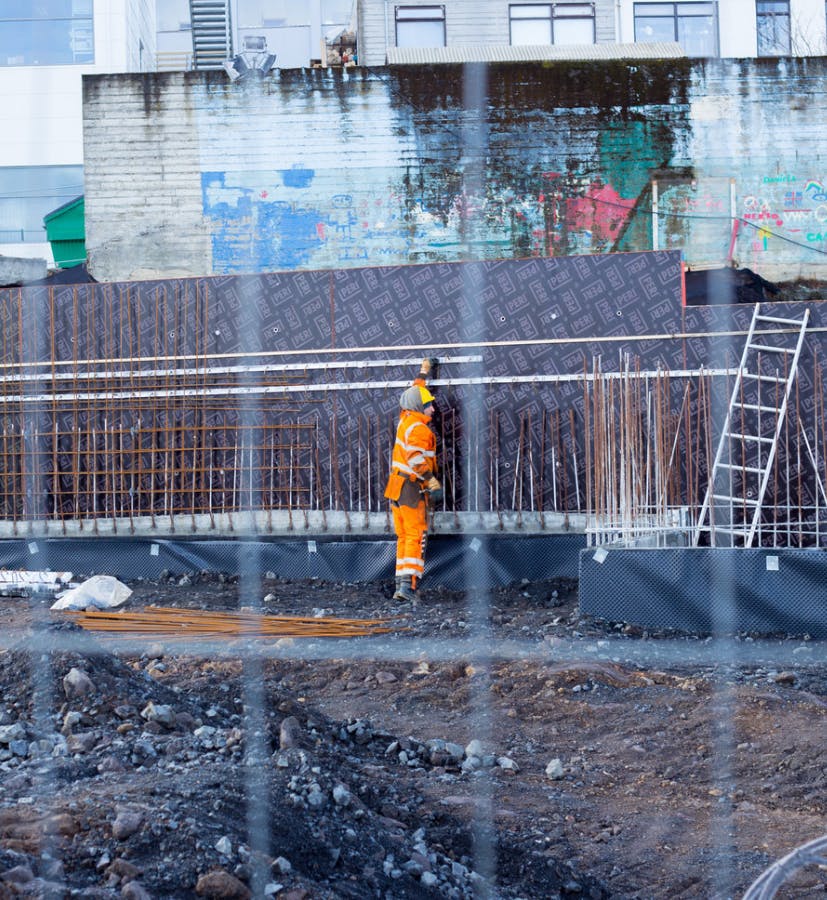 Affordable housing for all
LWe want to guarantee diversity on the housing market in Kópavogur. Over the last 4 years, not a single building plot was allotted to housing cooperatives, student housing, or housing cooperatives for the elderly. There is a real want for affordable housing in Kópavogur. Young people should not have to move to different municipalities to find a roof over their heads. Kópavogur should also ensure that students, tenants, people in need of social support and the elderly have access to a diverse housing market.
Our steps towards a better housing market:
Cooperation with housing cooperatives such as Bjarg íbúðafélag
Making sure the allotment of building plots is distributed in a way that encourages the construction of housing units of various sizes and providing a sufficient number of apartments in Kópavogur.
Providing young people with access to smaller and more affordable housing (for rent or for sale).
Control over the rental of flats to tourists, for example through Airbnb.
Construction of student flats in the Kársnes district, in cooperation with student housing cooperatives.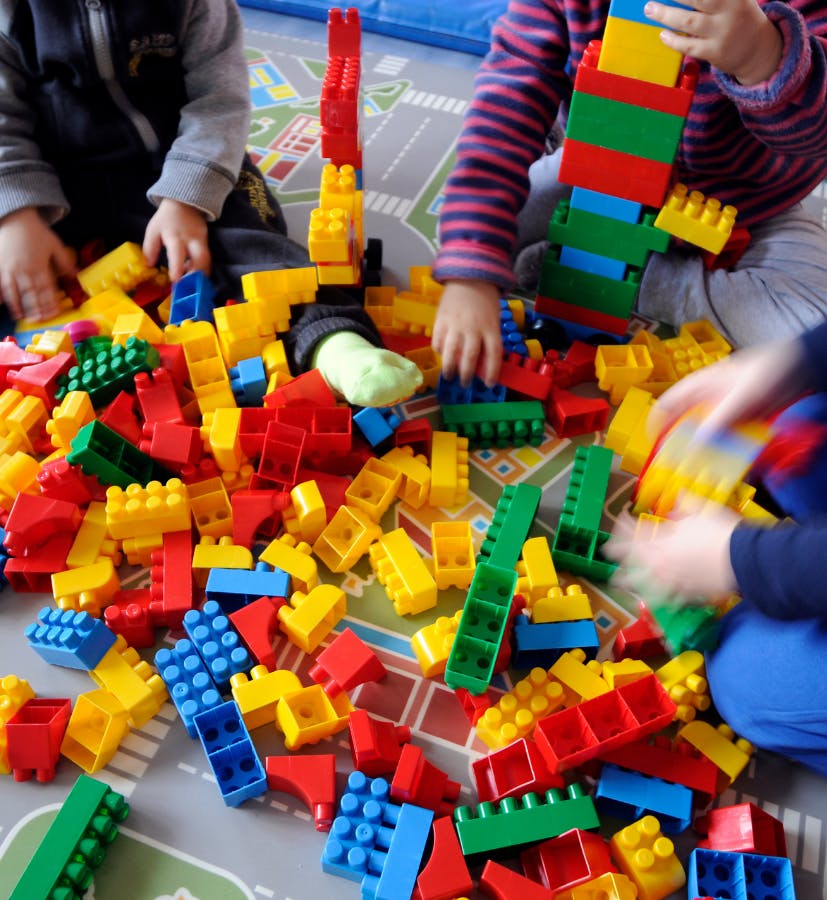 Education
We need to bridge the gap between maternity leave and kindergarten, so that children from the age of 12 months can get care in kindergartens. In our opinion, it is necessary to create special kindergarten units for the youngest children (from 12 months old).
During the next four years, we want to:
Bridge the gap - ensure children from 12 months old have access to kindergarten.
Have the daycarecenter free of cost until noon.
Take care of the renovation and repair of preschool and school buildings.
Improve teachers' working conditions and increase the availability of specialist help (for example psychologists and speech therapists) in education.
Extend daycare and the operation of school dayrooms over the summertime, and improve their facilities and services.
Make busrides free for students to the age of 18.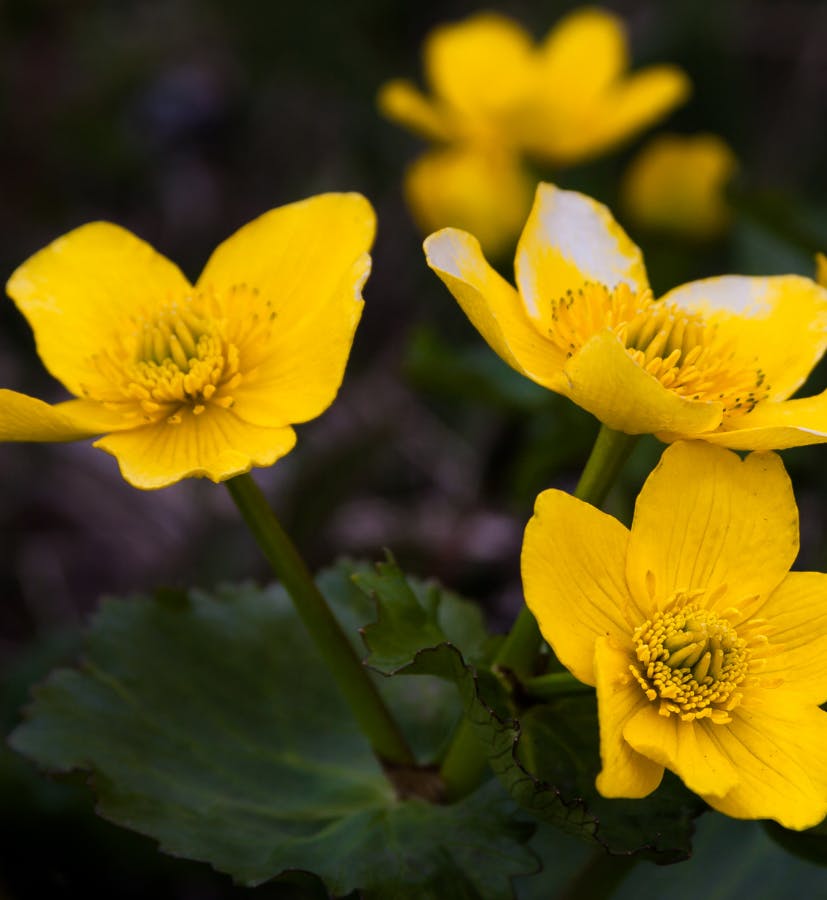 Matters of  foreign residents
Residents of other origins enrich our society and should feel welcome in Kópavogur. Foreigners are now around 10% of the town's population and it is important for the town´s council to take it into account in its policy and work for society. Children speaking other mother tongues than Icelandic should be assured equal opportunities to learning, to participate in sports and recreational activities. The most important thing is to provide them with the best conditions for learning Icelandic. Samfylking wants to provide children of foreign origin a higher number of classes in schools to support Icelandic as a second language and support their cultural competence.
We want to support residents of foreign origin and work towards strong multicultural society through:
The establishment of the Town´s Multicultural Council.
Support of teaching Icelandic in kindergartens and schools.
Employment of so-called traveling teachers, who use pupils' native languages o help them learn other subjects such as mathematics, natural sciences or history.
Improving access to information and training for parents of foreign origin.
Town´s website nd Íbúagátt in several languages.
Establishment of an Information Center for foreigners in cooperation with other municipalities.
Icelandic language courses for city employees of foreign origin.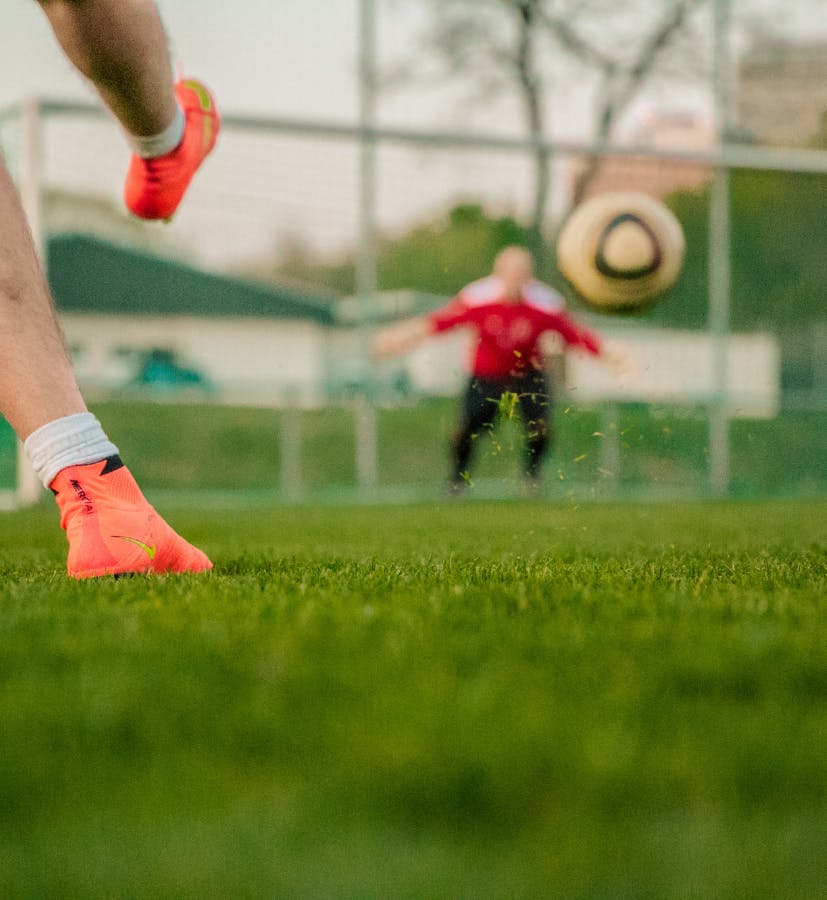 Sports, activities, and the matters of children and young people
Við viljum ráðast gegn fátækt en leiða má líkum að  því að um 600 börn búi við fátækt í Kópavogi, samkvæmt skilgreiningum í skýrslu UNICEF. Ein meginástæða fátæktar er skortur á húsnæði og því mikilvægt að fjölga félagslegum íbúðum.
During the next four years, we want to:
Increase the amount of subsidies for sports and recreational activities for children and youth up to 80.000 kr..
Improve the housing conditions of these sports and recreation clubs, which lack proper facilities, e.g. due to high interest.
Provide additional extracurricular and recreational activities in schools for children and young people (for example music, theater and art activities).
Give children of other nationalities more time in icelandic language groups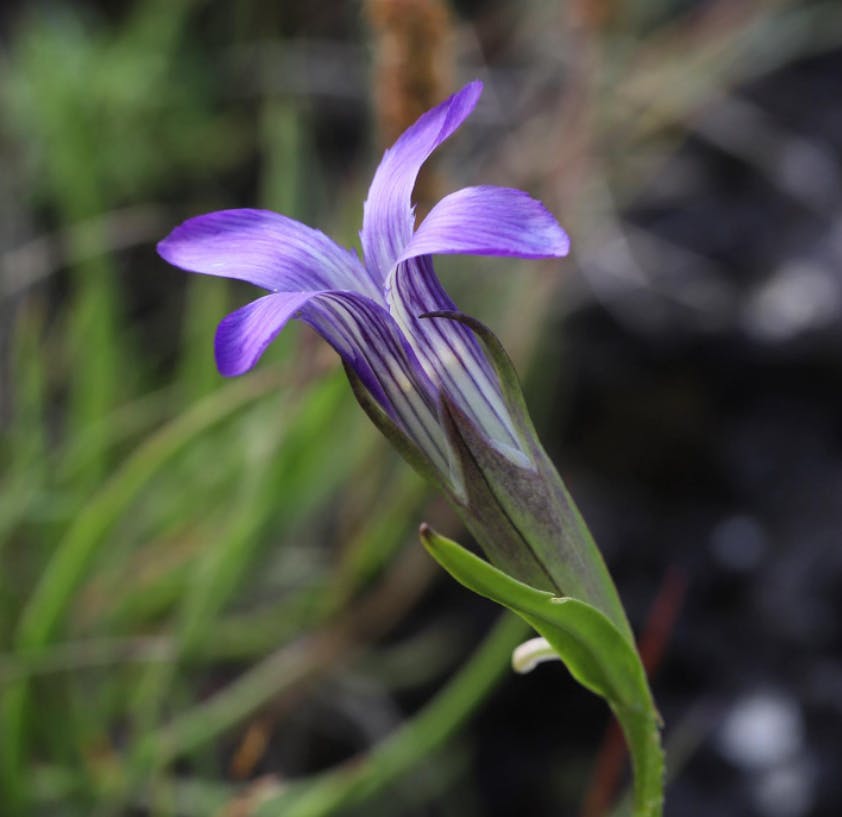 A few other points of our program:
Programming lessons  in primary schools.
Urban line (Borgarlína) - modern transportation services like in other European capitals.
Free public transport for students until the age of 18.
Better cleared snow paths and bicycle paths.
Increasing the number of walking and cycling paths.
Strengthening town democracy - 2% of residents with electoral rights may request a meeting of the Town´s  Council in relation to a specific issue.
Annual meetings with residents of each district.